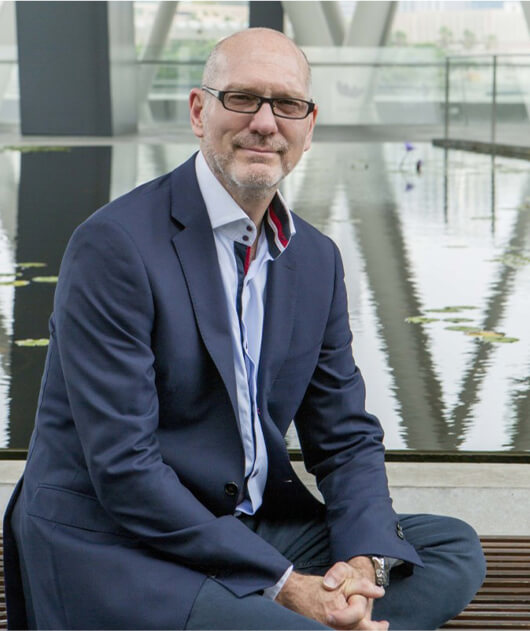 Deryck Graham
Over 30 years' experience building and listing companies on the Australian Securities Exchange and 19 years' experience as a public company director.
Deryck cofounded QHL, Australia's largest composite aerospace defence contractor with $800Mn in contracts; launched, established a joint venture, and then sold Eagle Aircraft (which now forms part of Malaysia's billion dollar aviation industry).
As an active investor in the blockchain space, Deryck has been an angel investor for many years, and continues to advise nationally and internationally.
To find out more, send Deryck an email.